Chiesa di Santa Maria degli Angeli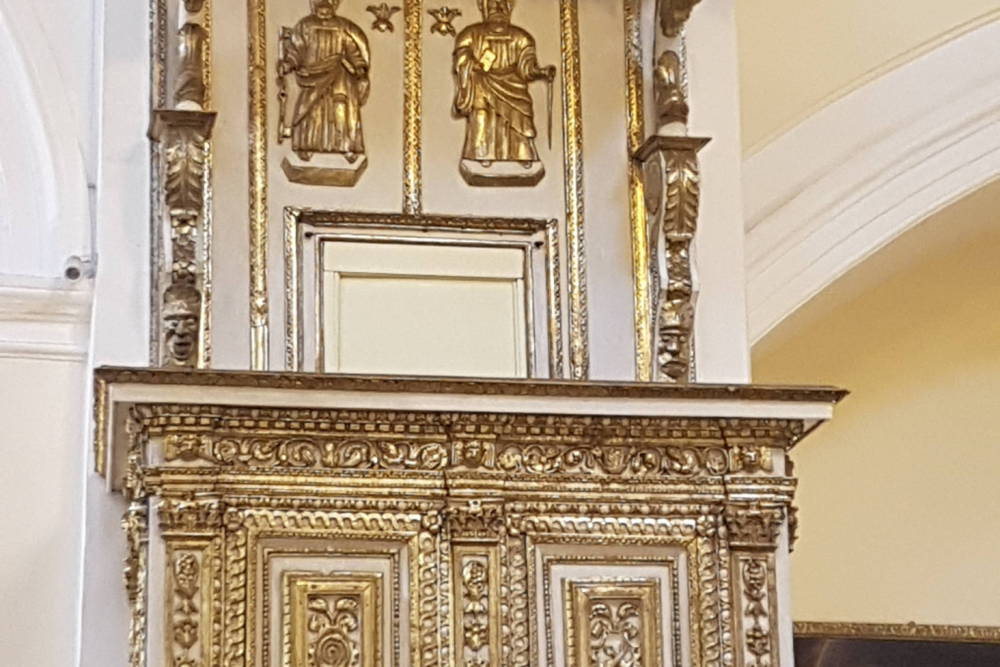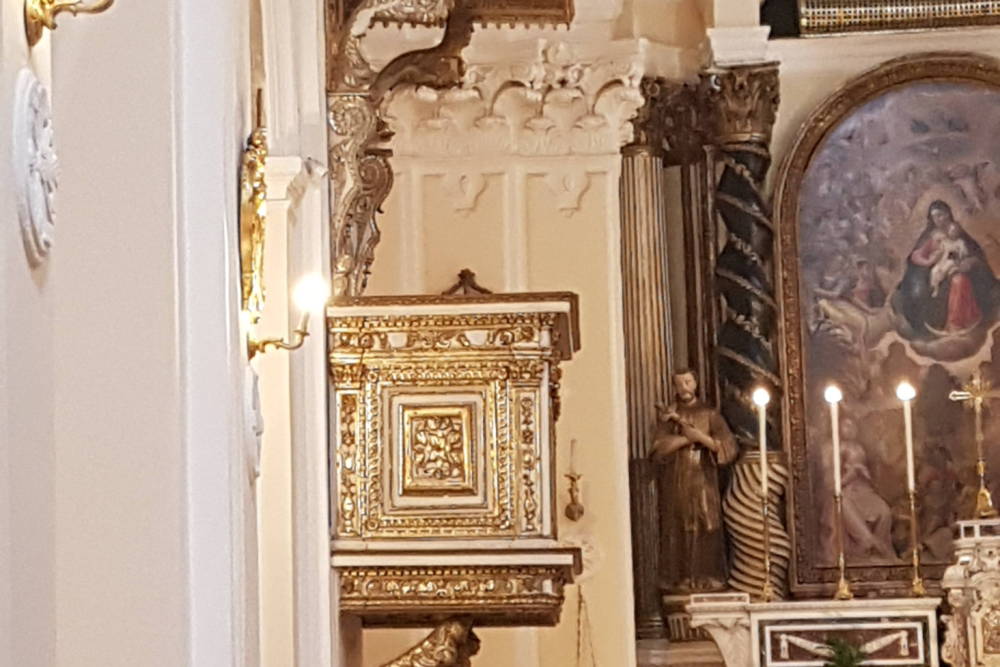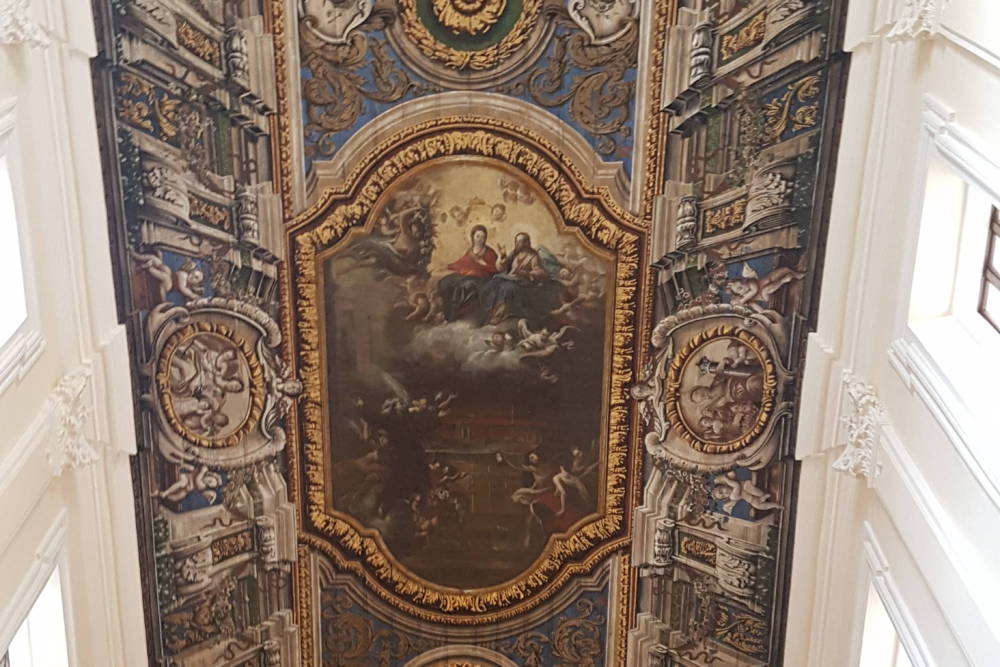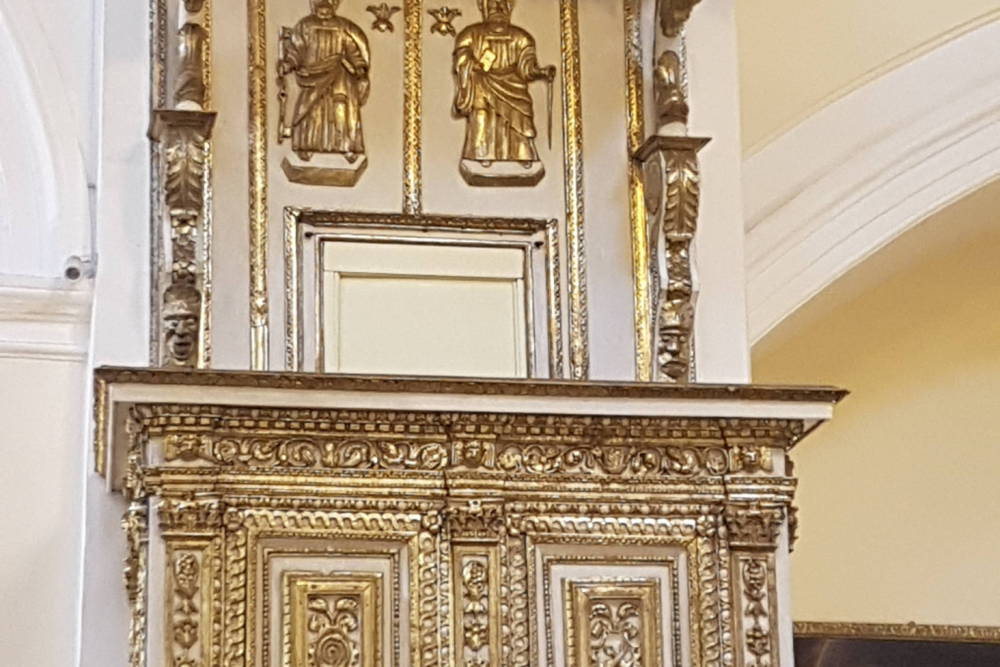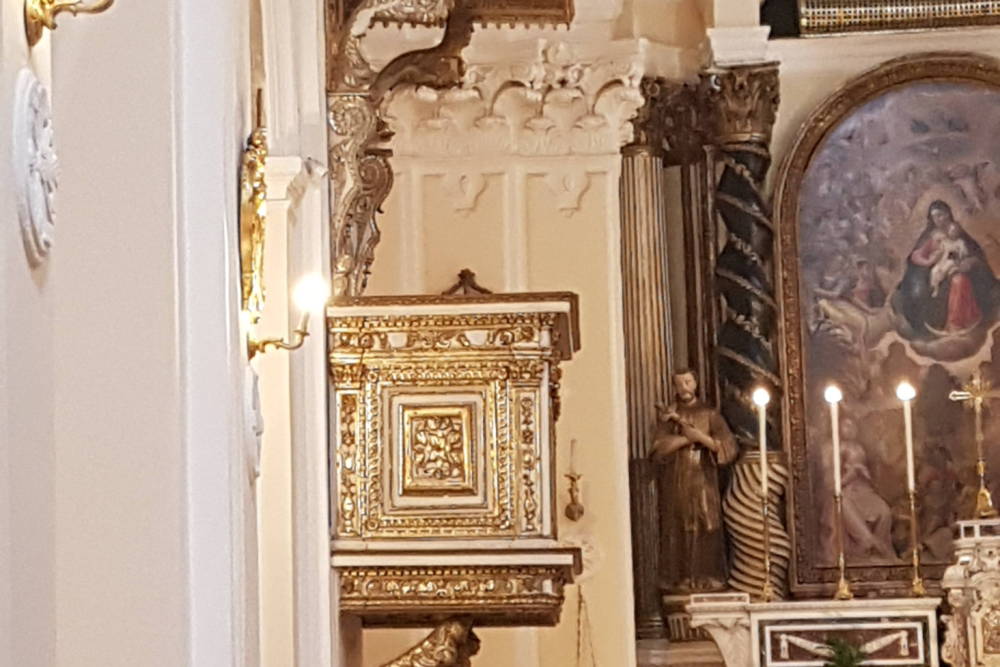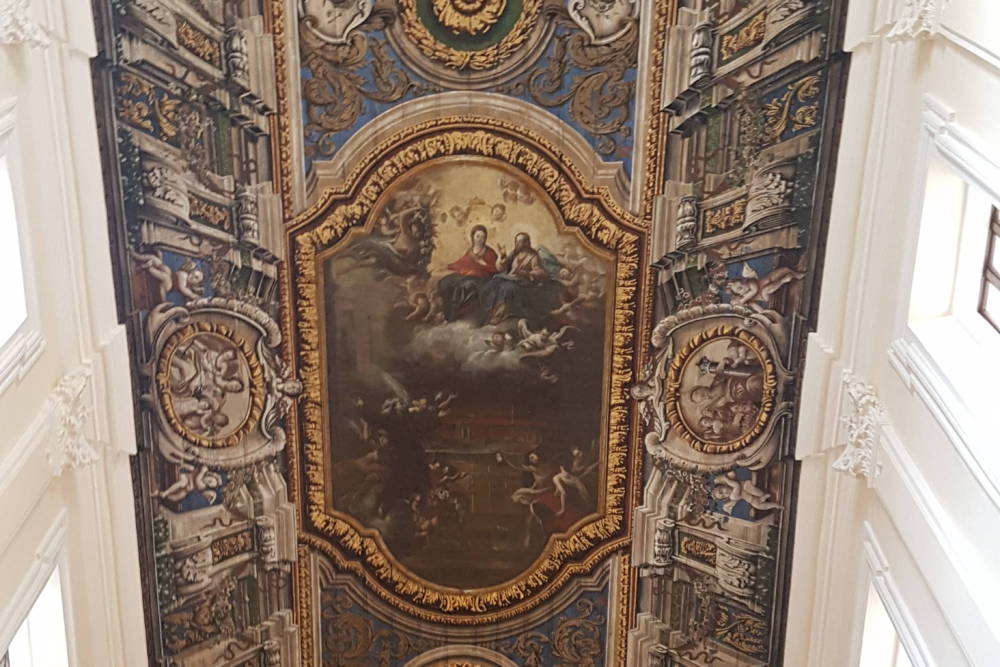 ---
About
| | |
| --- | --- |
| NAME | Chiesa di Santa Maria degli Angeli |
| LOCATION | via Ferrante Fornari |
| Dating | 1619 AD |
| OPENING HOURS | Open daily |
Description
The Church of St. Mary of the Angels consists of a single nave that houses four side chapels, decorated with baroque altars and fine paintings. The interior of the place of worship is a Latin cross; now raise your chin up and enjoy the sumptuous fresco on the ceiling that, between fake architectures and floral motifs, presents the ecstasy of St. Francis and the stories of St Clare! Behind the high altar, in polychrome marble, there is the representative canvas par excellence: The Virgin among the Angels.
Curiosities
The church of St. Mary among the Angels was commissioned by St Lawrence and included a convent that housed the sisters of St Clare. The latter was knocked down in the early 1900s and replaced by a primary school.
After the earthquake of 1743, the church became the city cathedral for a short period.
Among the numerous donors of the church, the greatest exponents were the dukes of Lorraine, whose coat of arms is shown on the portal.
Apparently, the Church was built on the foundations of St Lawrence's house.
What to find in the area
Vittoria Square, Market Square, Mesagne Gate
Where to take photos
Vittoria Square with the De Torres fountain.