Chiesa del Cristo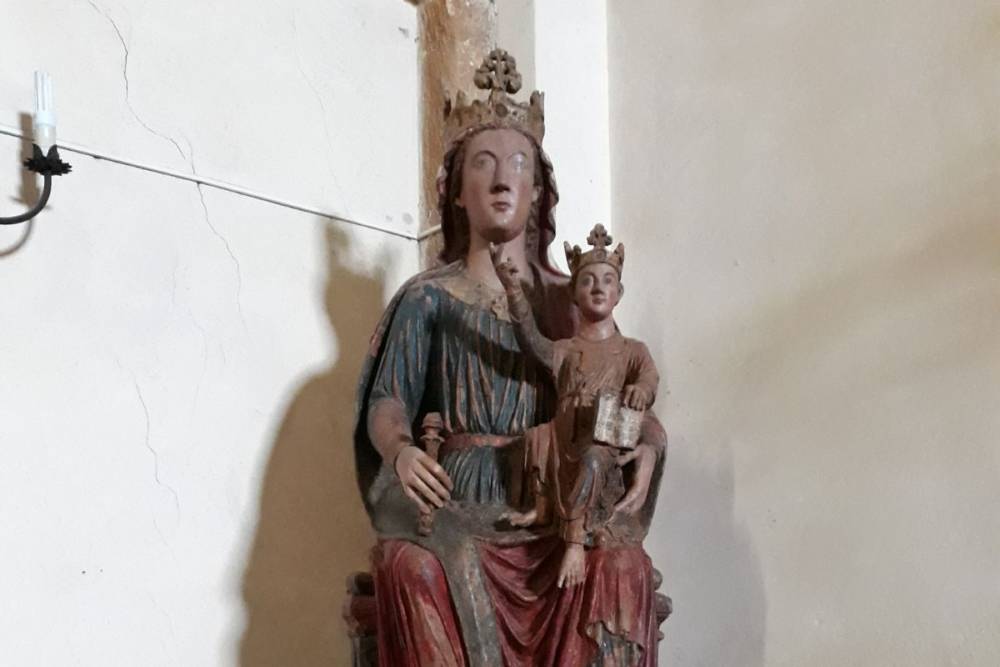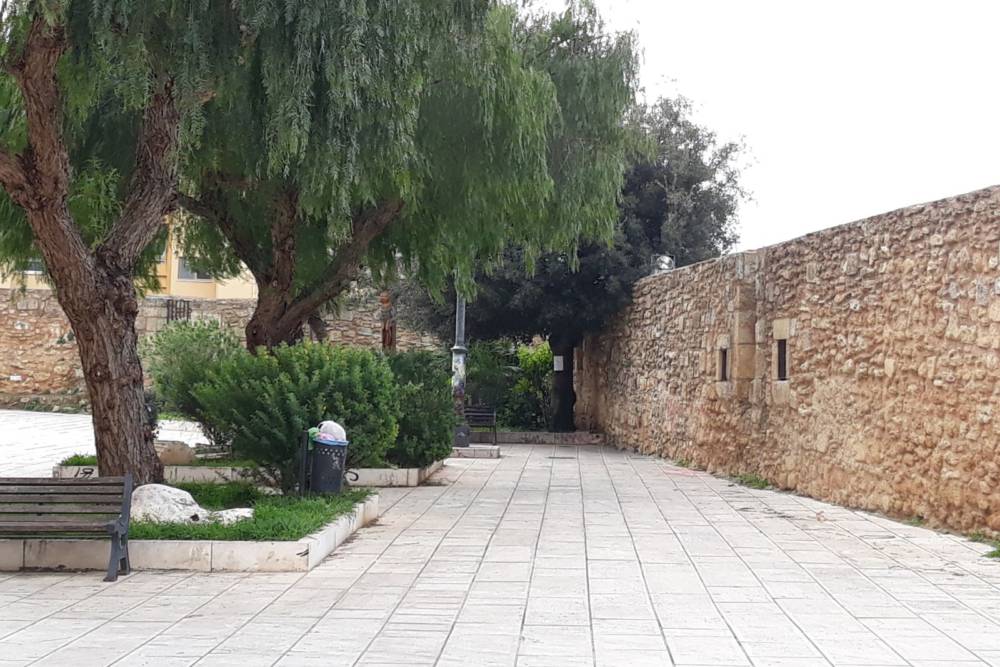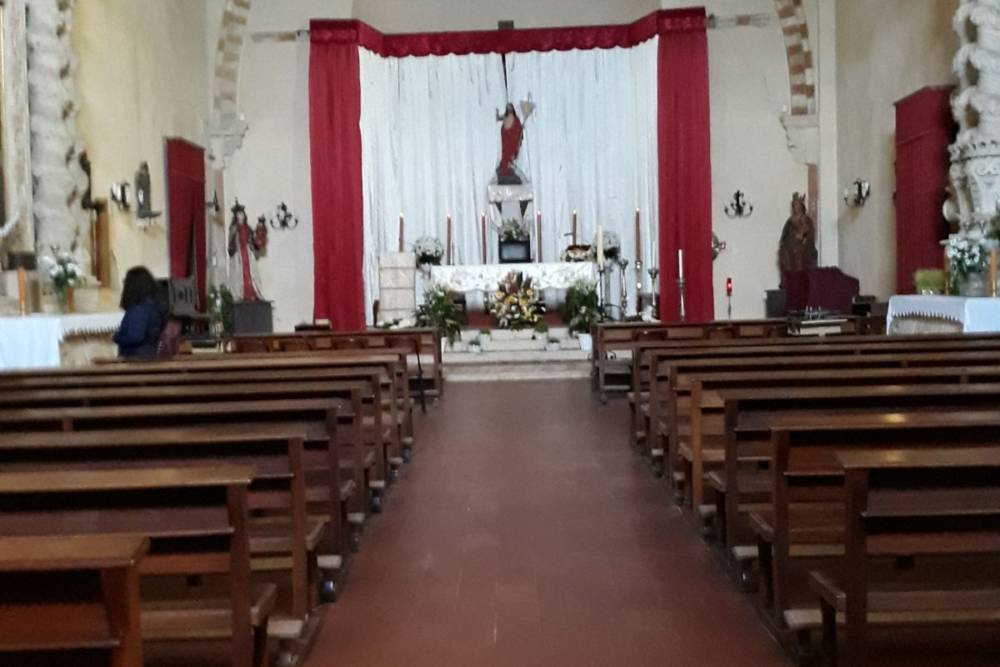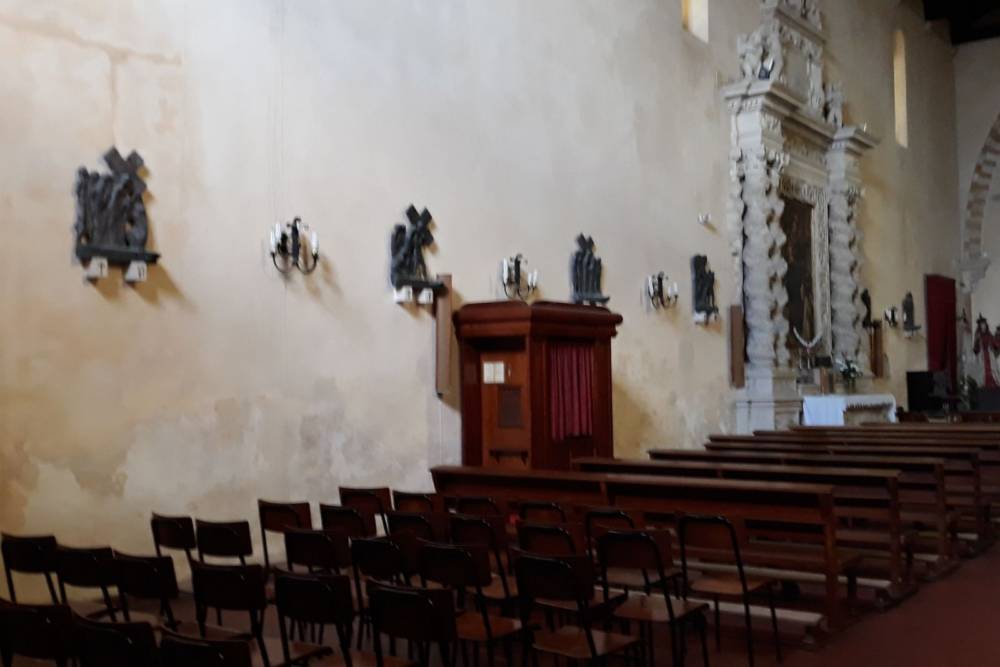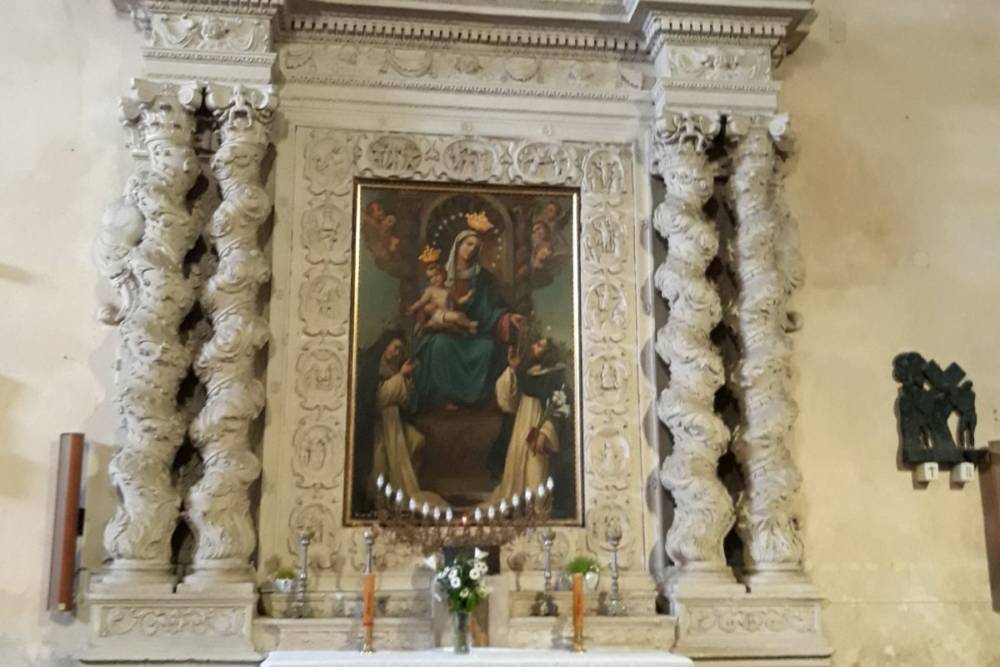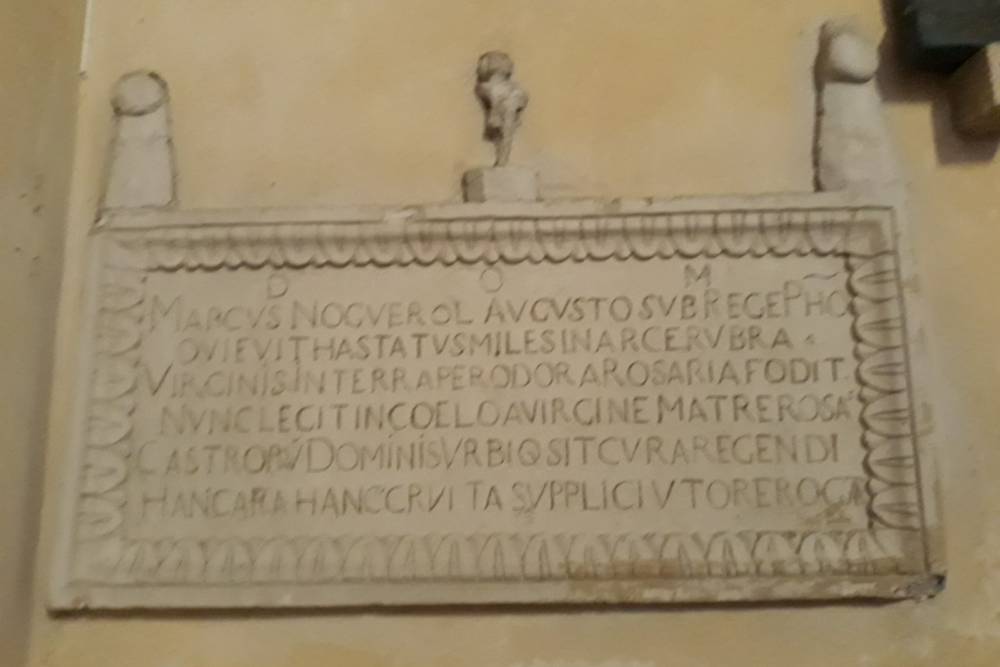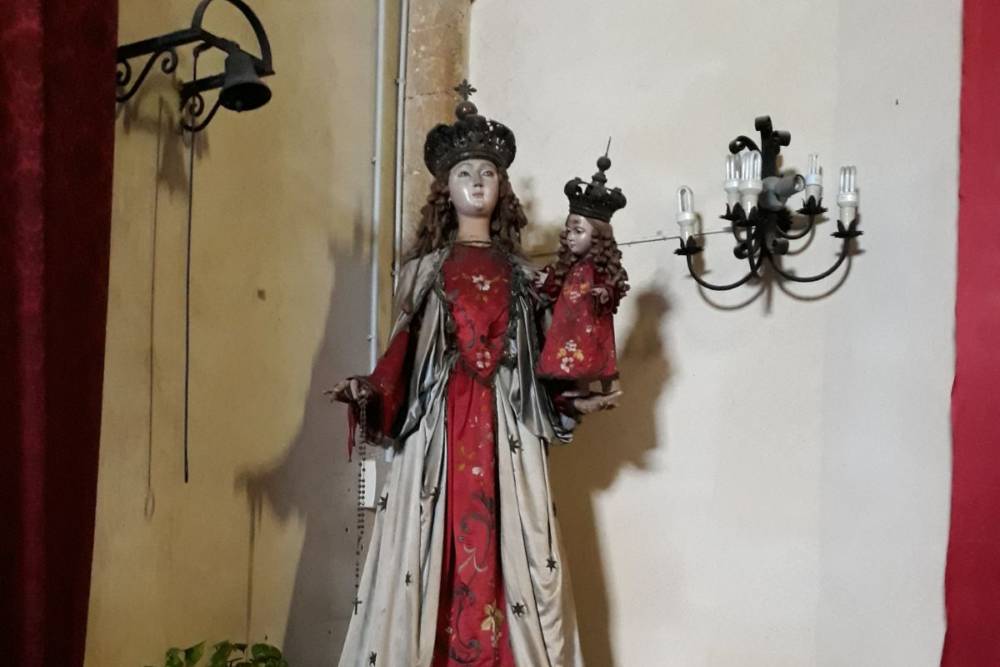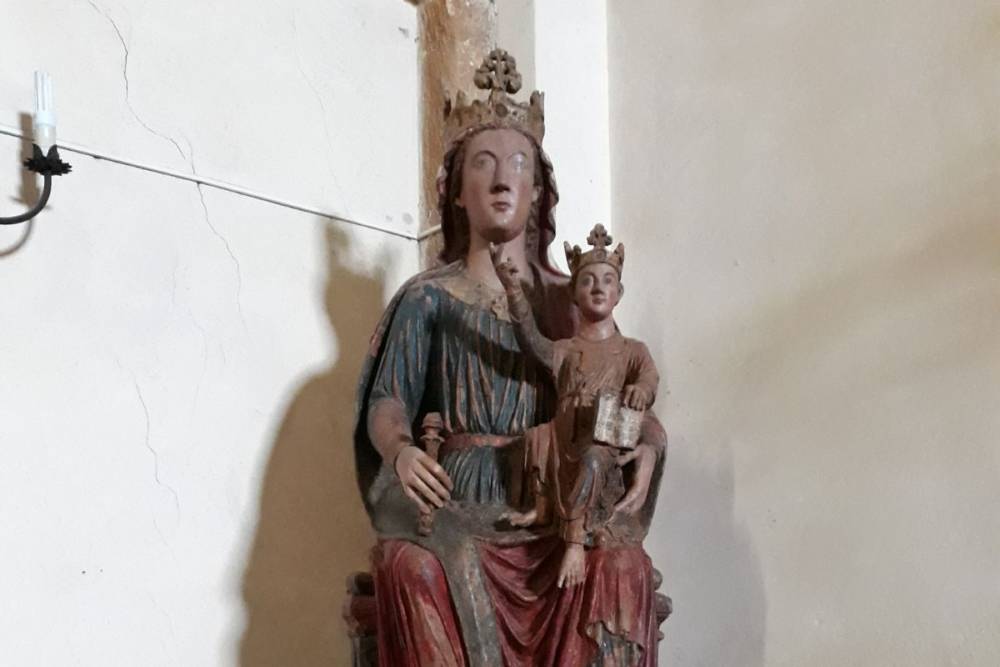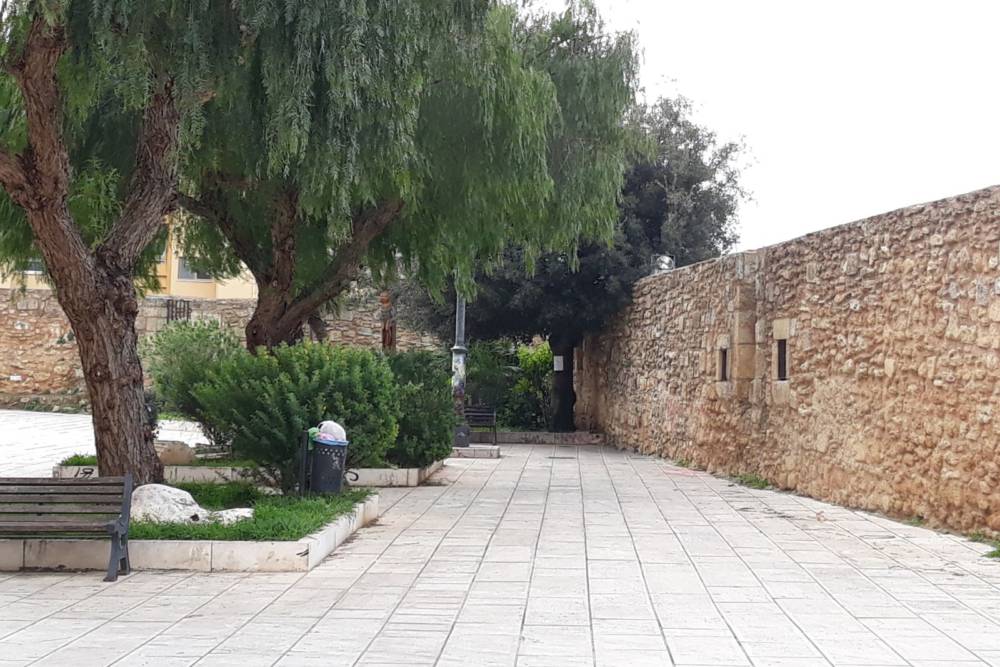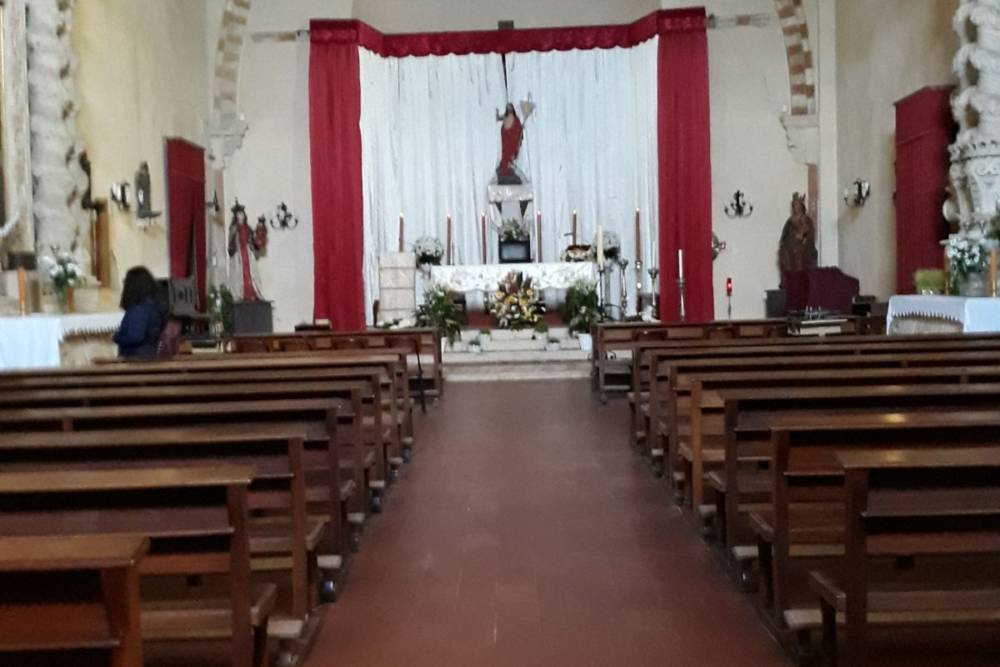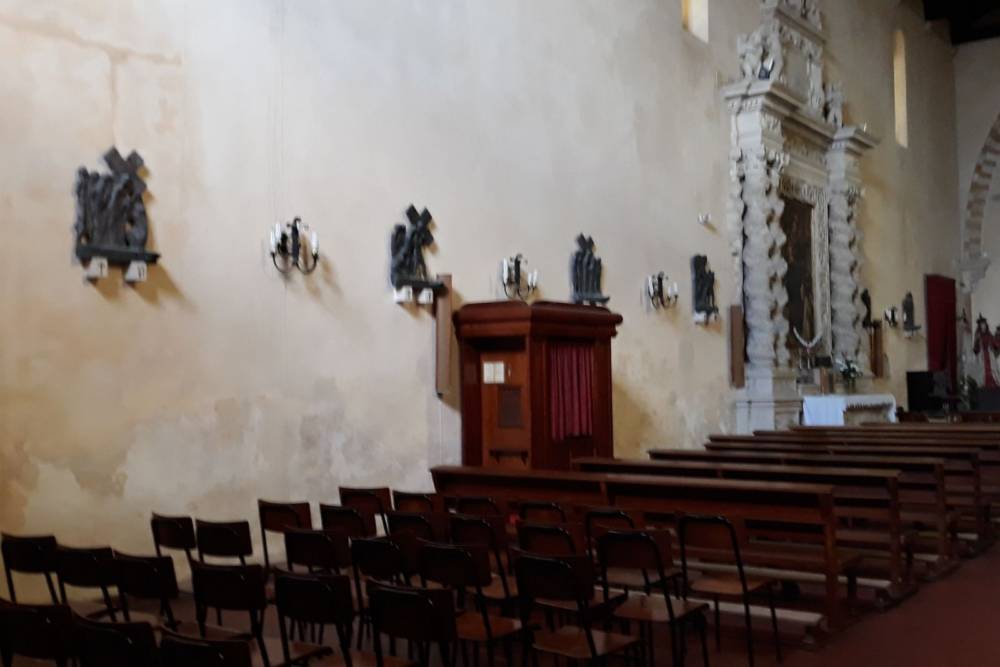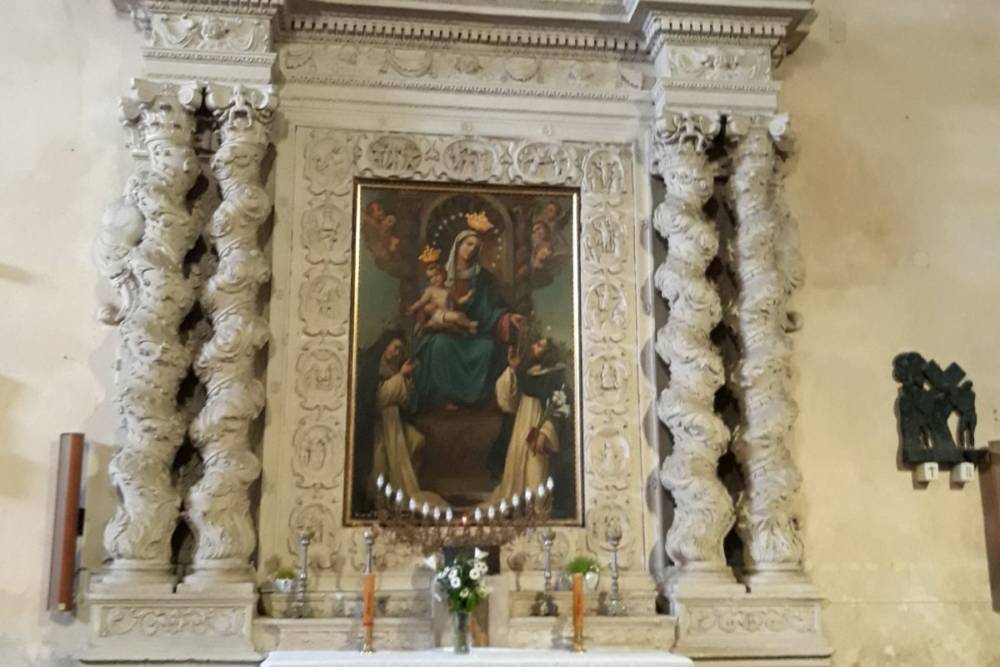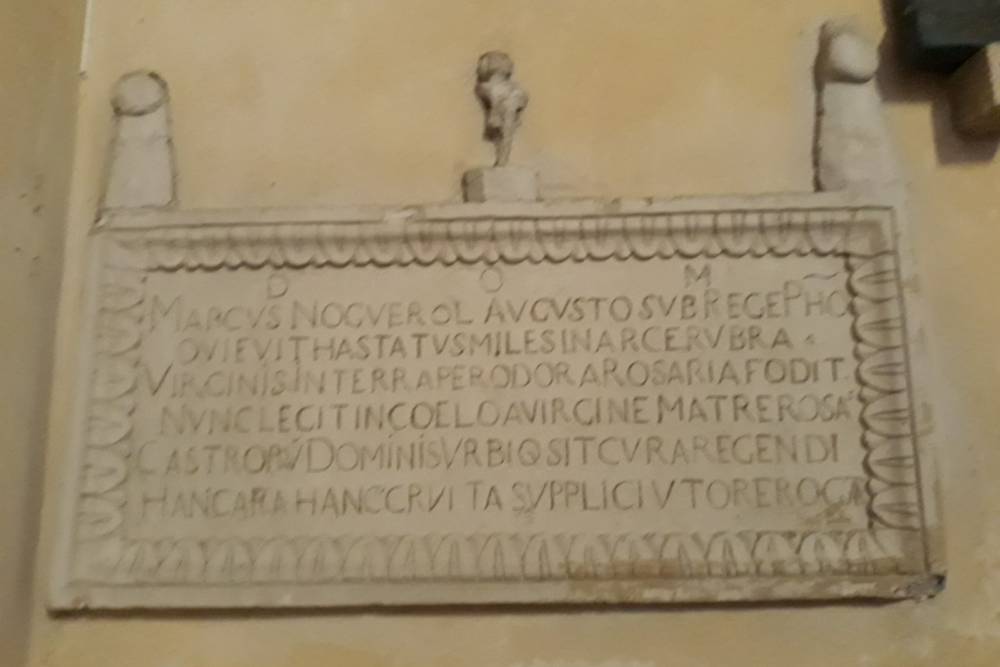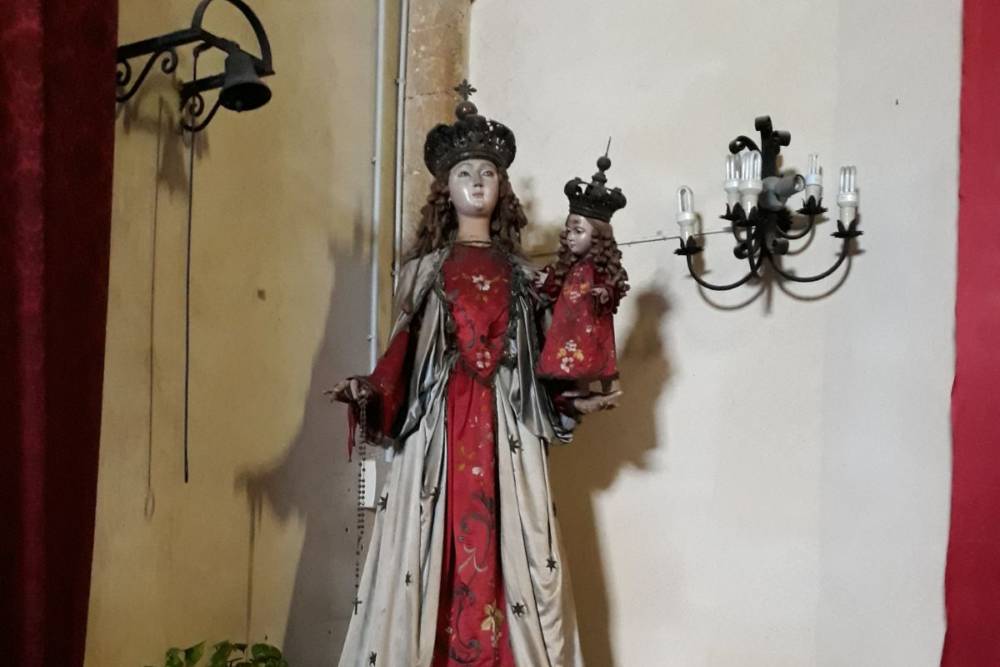 ---
About
| | |
| --- | --- |
| NAME | Chiesa del Cristo |
| LOCATION | Via Cortina |
| Dating | 1232 D.C. |
Description
The church of the Dominicans was built in 1232, at the behest of Nicolò Pagliai, Saint Dominic's disciple. The place of worship has a rose window, made up of concentric bands with plant motifs and a circle of 16 columns. Outside the circumference, there is another semicircle showing nature elements and ending with two columns. At the top of them, on the capitals, are based two eagles, while at the base, we can notice some strange and unreal images. Inside the church there is the sculpture of the Virgin of the Light, and, on the altar, a wooden crucifix, both dating back to 1200.
Curiosities
According to the legend, the crucifix arrived in Brindisi on board of a ship belonging to the Venetian Giovanni Cappello, coming from Alexandria in Egypt. It was a forced landing. The crucifix was temporarily exhibited in the church, but when the ship was ready to depart, he was not able to remove it anymore and the noble Venetian had to be content with taking with him only the forefinger of Christ's right hand.
The Virgin of the Light is also known as the Virgin of the pisara. The legend says that the Virgin punished an outrage suffered by a French soldier by using a pisara, a heavy farm tool in stone.
What to find in the area
Porta Lecce
Via Lata